A friendship spanning three countries is celebrated with the grand opening of GATHER, Cape Coral's newest waterside restaurant.
The first thing you'll notice about the partners behind GATHER is that they never stop smiling.
The foursome (Tim Hoffman, Meredith Hoffman, Benjamin Voisin, and Valeria Zanella Voisin, pictured above) have been close friends for nearly a decade, a relationship that's taken them from Spain to the tiny island of Nevis, and eventually here to Cape Coral, Florida.
Along the way, their friendship has blossomed into a successful partnership that's spawned Fathoms and The French Press at Cape Harbor, Black Salt Culinary catering company, and now GATHER at Tarpon Point.
The partners feel that the name of their newest offering perfectly expresses the values that are most important to them as friends and partners:
Family, Friendship, and Food.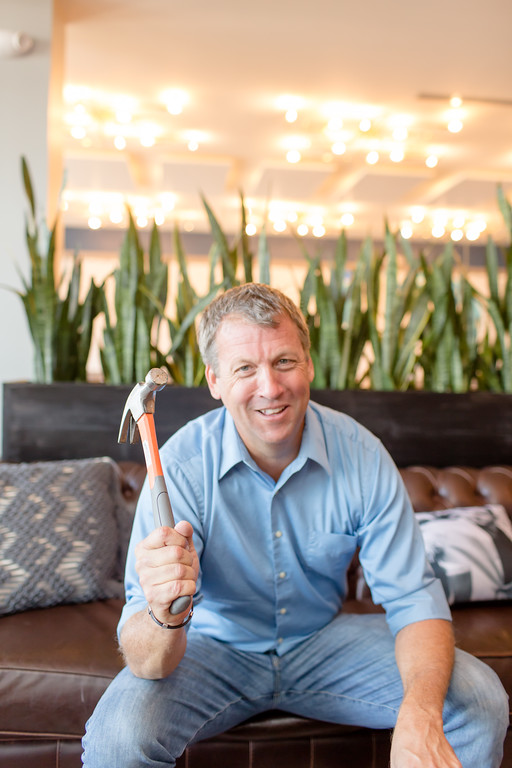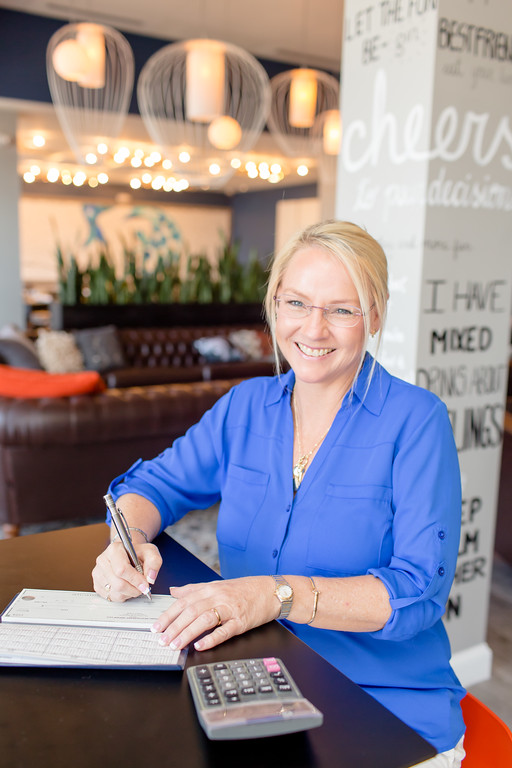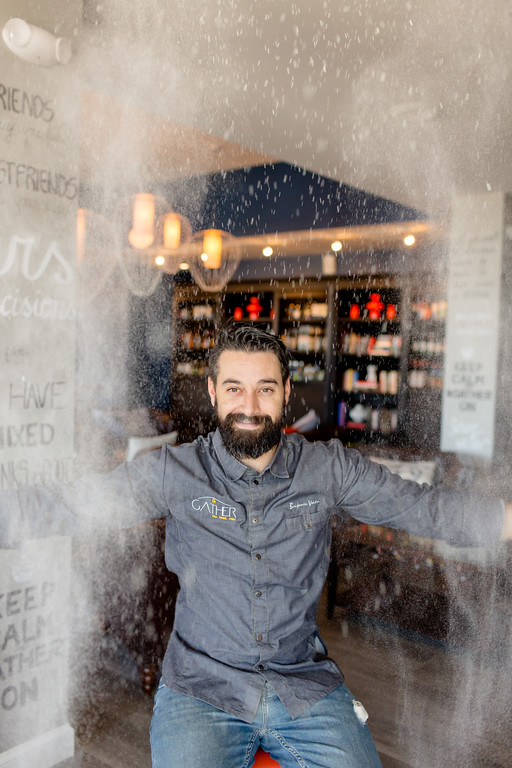 Benjamin Voisin
Executive Chef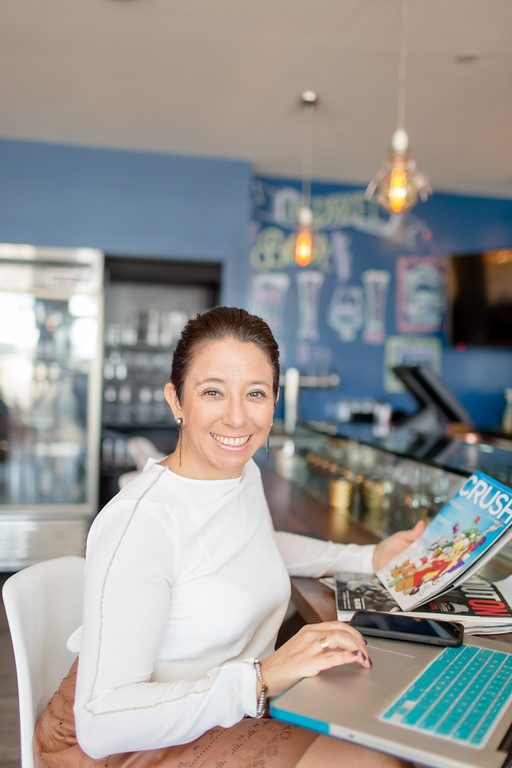 Valeria Zanella
Marketing Director